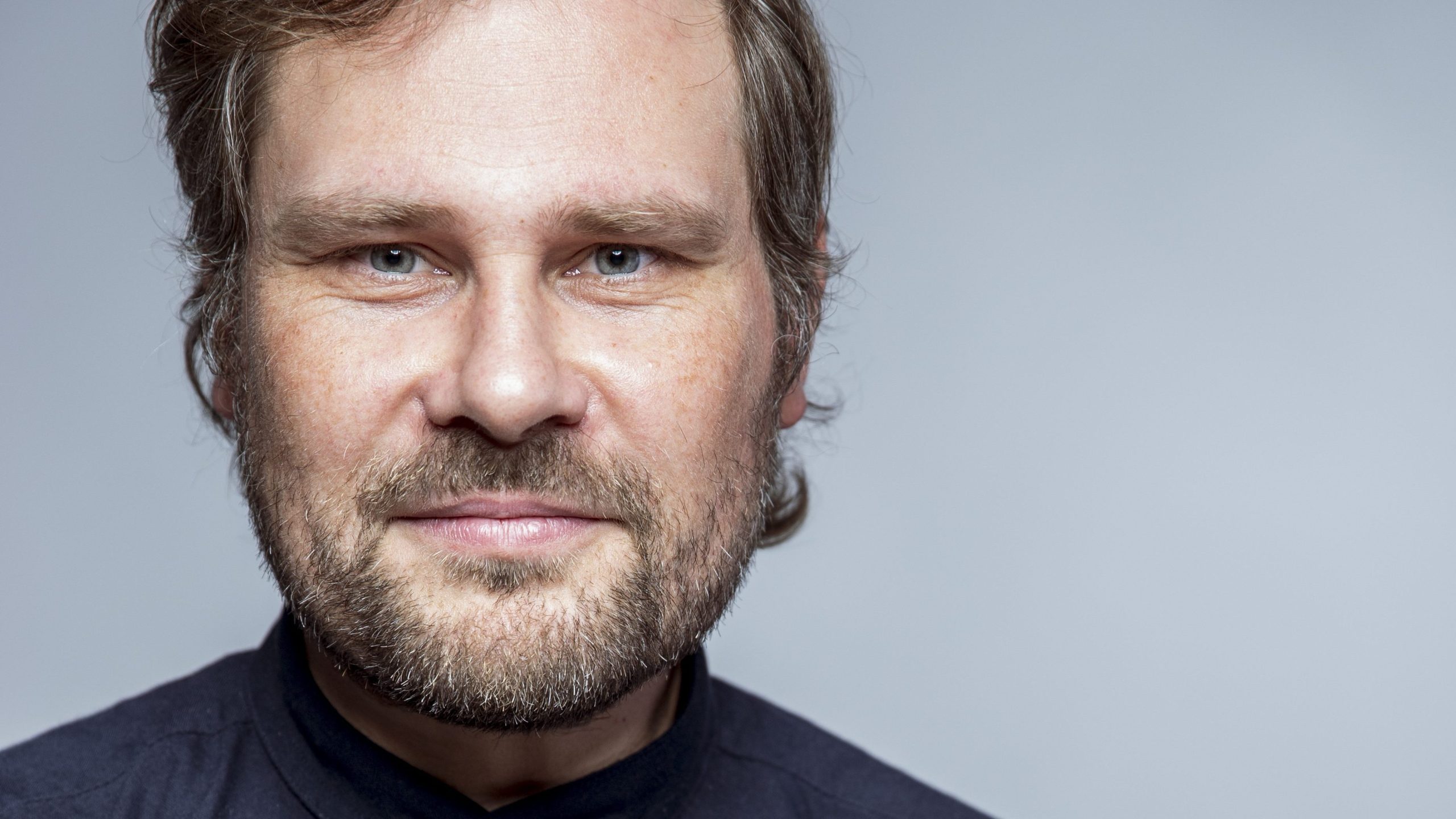 Jakub Jakowicz studied violin at the Warsaw Fryderyk Chopin University of Music under the supervision of his father Krzysztof Jakowicz. He was also the last student of prof. Tadeusz Wroński – one of the Polish legendary violinists.
The artist made his stage debut at the age of 11. He has played with all leading Polish orchestras. In 1998 Krzysztof Penderecki invited him to play at the Penderecki Festival in Cracow, where he performed Capriccio per violino e orchestra under Jerzy Maksymiuk. In 2001 Jakub Jakowicz made his debut with Munich Philharmonic Orchestra under the direction of Pinchas Steinberg, performing Karol Szymanowski's Violin Concerto No. 1. Since then, he has made solo appearances with several renowned orchestras in Europe and South America.
As a chamber musician Jakub has worked with many distinguished colleagues such as Heinz Holliger, Garrick Ohlsson, Michel Lethiec, Avri Levitan, Paavali Jumppanen, Daniel Möller-Schott, Andrzej Bauer, Zvi Plesser. He has collaborated with two strings quartets: from 2008 to 2014 he was the primarius of the Lutosławski Quartet and since 2006 he has been a member of the Zehetmair Quartet – an ensemble founded by the Austrian violinist and conductor Thomas Zehetmair.
In 2018 the Witold Lutosławski Society awarded Jakub the Witold Lutosławski Centennial Medal for outstanding contributions in the dissemination of the composer's music.
The artist obtained his PhD and works aa a lecturer at the Fryderyk Chopin University of Music and the Karol Szymanowski Academy of Music in Katowice. He plays an instrument by Gand Frères (Paris 1859), courtesy of the Fondation Jerzy Semkow.